Partner sekce
Tomovy hry

www.tomovyhry.cz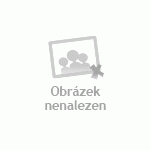 Golden Horn je rodinná hra, která vás přenese do role benátského obchodníka z 15. století. Vyšlete svou flotilu rychlých galér a obchodujte se vzácným zbožím. Ubraňte se při tom...
Uložit ke srovnání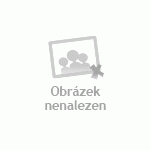 Benátky postihl smutný osud a jedno z nejkrásnější měst světa se pomalu noří pod hladinu. Vy ve hře Venezia 2099 se budete snažit zachránit, co bude možné. Nicméně pozor na...
Uložit ke srovnání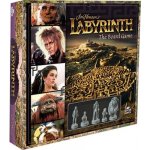 1 - 4, 30 min
Labyrinth: The Movie Boardgame je kooperativní fantasy odehrávající se v pohádkovém světě klasického fantasy filmu Labyrint. Hráči se v roli Sarah, Luda, Sira Didymuse a Hoggla...
Uložit ke srovnání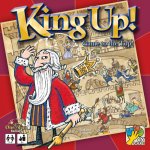 3 - 6
Král Vladimiro Miritrio byl natolik unaven panováním, že se rozhodl, že korunu předá někomu jinému. To se lehko řekne. Kdo má být tím správným nástupcem? Hraním karet se...
Uložit ke srovnání