Partner sekce
Tomovy hry

www.tomovyhry.cz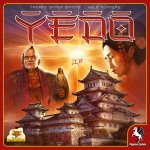 2 - 5, 150 min
Japonsko, rok 1605 – Hidetada Tokugawa nastupuje po svém otci jako nový šógun. Vládne zemi ze svého sídla v Edu (Yedo), dnes město známé jako Tokio. Je to počátek zlatého věku...
Uložit ke srovnání
2 - 4, 75 min
Největším římským městem na sever od Alp v pozdní době římské bylo Augusta Treverorum. Bylo založeno v době císaře Augusta a budováno generacemi římských architektů. Ve své...
Uložit ke srovnání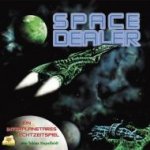 Die Speicherstadt je jednoduchá dražební hra, v níž budete coby vedoucí obchodního domu v Hamburku ve skladové čtvrti Speicherstadt pořizovat obchodní karty. Vedle obchodování...
Uložit ke srovnání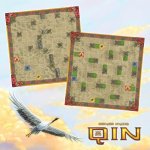 The expansion Qin: Toad and Dragon Turtle Game Boards consists of a double-sided game board that you can use with the Qin base game. On the "Dragon Turtle" side of the game...
Uložit ke srovnání