Partner sekce
Tomovy hry

www.tomovyhry.cz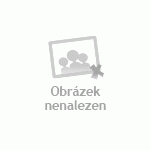 Great western trail: Cesta na západ je mimořádná desková hra pro vyspělé hráče nabízející velké strategické možnosti, ve které budete muset přijímat nelehká rozhodnutí. Ke konci...
Uložit ke srovnání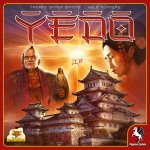 2 - 5, 150 min
Japonsko, rok 1605 – Hidetada Tokugawa nastupuje po svém otci jako nový šógun. Vládne zemi ze svého sídla v Edu (Yedo), dnes město známé jako Tokio. Je to počátek zlatého věku...
Uložit ke srovnání
2 - 4, 75 min
Největším římským městem na sever od Alp v pozdní době římské bylo Augusta Treverorum. Bylo založeno v době císaře Augusta a budováno generacemi římských architektů. Ve své...
Uložit ke srovnání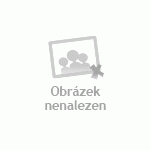 Superpohár je rozšířením pro deskovou hru Velbloudí dostihy. Obsahuje čtyři nezávislé moduly, které můžete přidat k základní hře dle vlastních preferencí. Naleznete v něm rovněž...
Uložit ke srovnání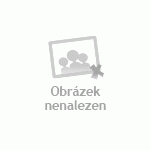 Velbloudí závody je cenami ověnčená závodně-ekonomická hra pro celou rodinu, ve které vyhrává ten nejprozřetelnější. Sázejte na velbloudy v šílených závodech a ovlivňujte tak...
Uložit ke srovnání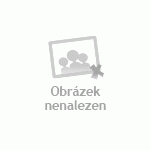 Při potopě světa je pěkně rušno. Každý se do své lodi snaží napěchovat vše potřebné. Největší zájem je ale o zvířata. Pokuste se jich získat co nejvíce a odplout s nimi do...
Uložit ke srovnání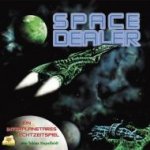 Die Speicherstadt je jednoduchá dražební hra, v níž budete coby vedoucí obchodního domu v Hamburku ve skladové čtvrti Speicherstadt pořizovat obchodní karty. Vedle obchodování...
Uložit ke srovnání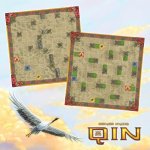 The expansion Qin: Toad and Dragon Turtle Game Boards consists of a double-sided game board that you can use with the Qin base game. On the "Dragon Turtle" side of the game...
Uložit ke srovnání