Partner sekce
Tomovy hry

www.tomovyhry.cz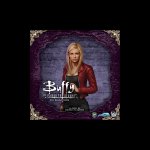 1 - 6
Buffy the Vampire Slayer: The Board Game je kooperativní horrorová hra podle známého televizního seriálu. V rolích Buffy, Willow, Spike a dalších budete spolupracovat a bránit...
Uložit ke srovnání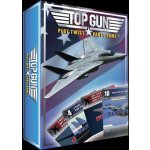 3 - 5
Top Gun: Plot Twist Party Game je hra, ve které hráči v rolích pilotů z filmu pomocí karet doletět do cíle a soupeří o trofej Top Gun. Obsahuje: 112 karet
Uložit ke srovnání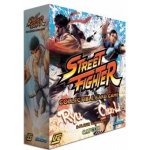 Street Fighter CCG: Chun Li vs. Ryu 2-player Starter Game je startovní balíček sběratelské karetní bojové hry na bázi světoznámé videohry Street Fighter. Balení obsahuje dva...
Uložit ke srovnání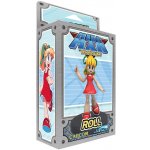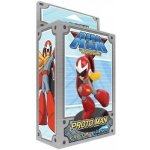 2 - 6, 180 min
Počet hráčů: 2-6 Doba hraní: 60-180 minut Věk hráčů: 10+ Hra je v angličtině. Nebezpečí udušení. Nevhodné pro děti mladší 36 měsíců. Obsahuje malé části, které by mohly být...
Uložit ke srovnání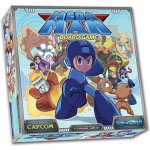 2 - 8, 40 min
V deskové hře Mega Man: The Board Game inspirované populárními videohrami se hráči vžívají do rolí Blue Bombera a bojují proti ikonickým Robot Masters. Je třeba získat dost sil,...
Uložit ke srovnání