Partner sekce
Tomovy hry

www.tomovyhry.cz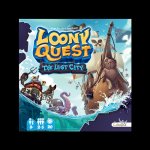 2 - 5
The Lost City je prvním rozšířením pro neotřelou kreslící párty hru Loony Quest. Přináší do hry pět nových světů; především pak 3D pyramidu. Ta povyšuje úroveň zábavy nejen pro...
Uložit ke srovnání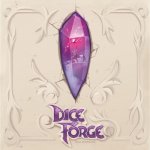 Hodnocení produktu: 80%80% (Velmi dobrý)1 recenze
2 - 4, 40 min
Buďte pozdraveni, smrtelníci! Vstoupili jste do říše bohů a zde, mezi nebeskými ostrovy, bude vaše nadání podrobeno té nejpřísnější zkoušce. Jen ti nejmocnější hrdinové projdou...
Uložit ke srovnání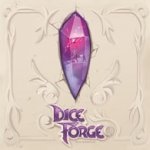 10 let
Dice Forge je originální kostková rodinná hra s fantasy tematikou. Kostky tu mají výjimatelné stěny, které je možno postupně vylepšovat a získávat tak větší moc i větší...
Uložit ke srovnání
10 let, 40 min
Strašidelné panství si stále drží několik tajemství… Ve Skrytých znameních, jež jsou prvním rozšířením hry Mysterium, se musíte znovu pokusit o objasnění okolností, během...
Uložit ke srovnání
4 - 8, 20 min
V Amsterdamu byl spáchán zločin a vaše detektivní agentura byla vyslána jej vyšetřit. Nejste však jediní, také další týmy detektivů usilují o dopadení viníka. Shadows Amsterdam...
Uložit ke srovnání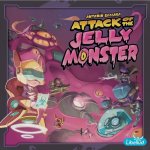 párty, 3 - 5, 15 min
Schovejte se! Gigantický želatinový mimozemšťan právě útočí na naše město! Attack of the Jelly Monster je chaoticky taktická karetní párty hra, ve které máte čtyři hodiny na...
Uložit ke srovnání