Partner sekce
Tomovy hry

www.tomovyhry.cz
2 - 4, 90 min
Město Troyes v oblasti Champagne e do hlubokého středověku, do překrásného města Troyes a snažte se co nejlépe potýkat s problémy, jež ho sužují. Píše se rok 1200 a základy...
Uložit ke srovnání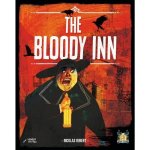 1 - 4, 30 min
V hororové hře The Bloody Inn vyjde z hostince málokdo živý. Místní hostinští mají totiž vůči okrádání hostů morální zábrany, avšak okrást mrtvého jim až takové potíže nedělá....
Uložit ke srovnání
2 - 4
The Ladies of Troyes je rozšíření historické ekonomické hry Troyes, které přináší nové herní možnosti za hranicemi města, tři nové postavy pro každý rod, fialovou kostku...
Uložit ke srovnání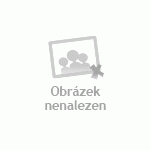 Hra Deus je pravidlově jednoduchá, ovšem svými možnostmi slušně epická desková hra s modulárním herním plánem. Hraje se převážně kartami a skrze řetězení jejich efektů se...
Uložit ke srovnání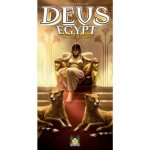 Egypt je rozšíření pro hru z doby starověku, Deus, které přidává mimořádnou egyptskou civilizaci. Rozšíření přidává 96 nových karet, 16 pro každou oblast rozvoje. Rozšíření je v...
Uložit ke srovnání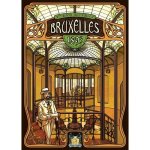 2 - 5, 90 min
Ve hře Bruxelles 1893 se každý z hráčů stává architektem na konci 19. století a snaží se skrze různé herní akce vybudovat architektonické dílo v secesním stylu. Nejúspěšnější...
Uložit ke srovnání